Platt Fields Bike Hub relies on a group of dedicated volunteers who have come together through a shared passion of cycling and a desire to encourage and support their local community to get on their bikes, get fit and have fun!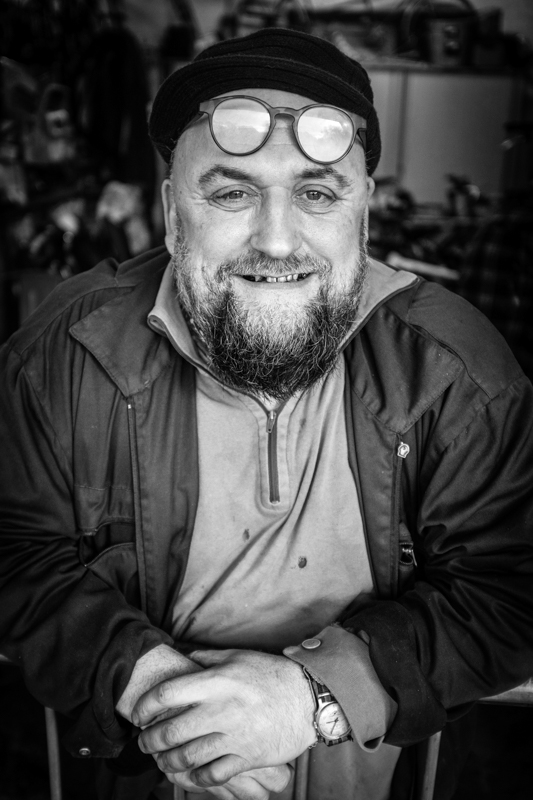 Andy joined the project two years ago. He's been involved with Community Bike Co-operatives since 2005 and loves the daily challenges and comradeship the project brings.
Yemi- Being able to cycle for fun or just to commute is a privilege I'm grateful to have. Everyone at the BikeHub is really friendly, so it makes asking questions, learning new things, and having fun so much easier.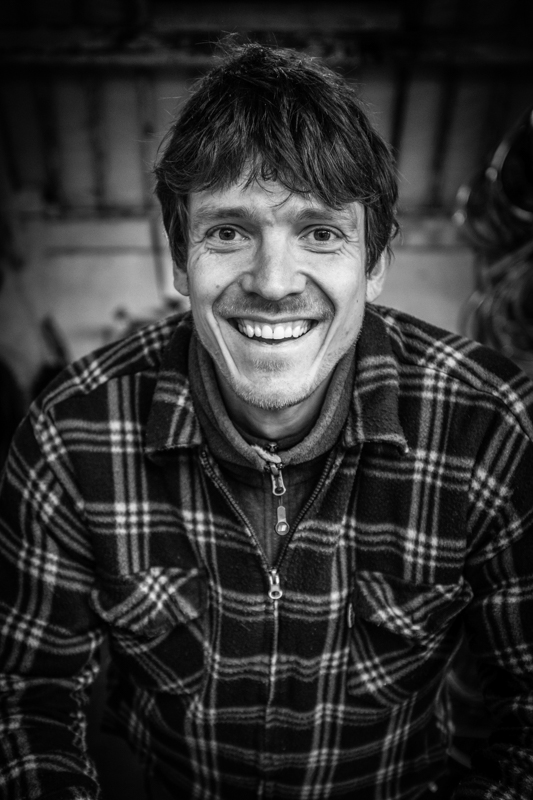 Dmitry- I'm a bike enthusiast. Originally from the Russian industrial city of Samara I now consider Manchester my home. I view bicycles as a wonderful tool that enable people to fully participate in their communities and finds joy in helping people get back on their bikes or find a new one. I'm an electronics engineer by trade and definitely enjoy rolling my sleeves up in the workshop. One of my favourite things is to explore an unfamiliar land on a bike, finding those hidden gems that exist in every city.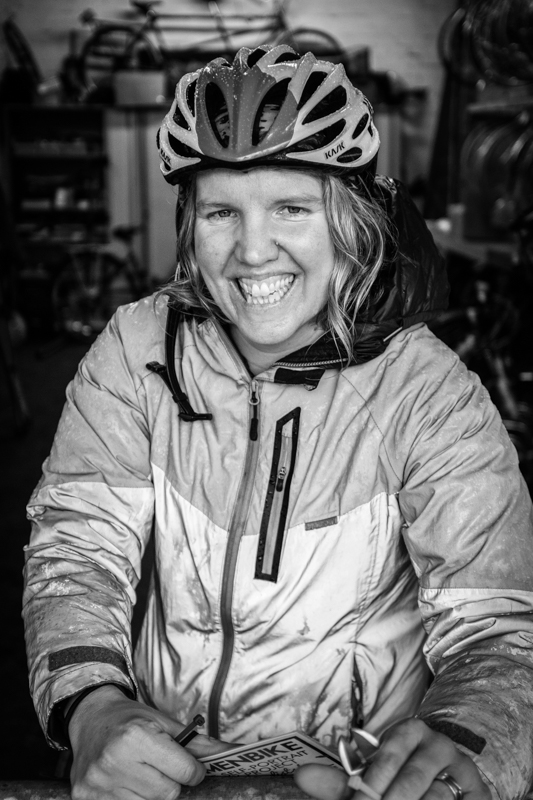 Anna-I'm a lifelong cyclist and major enthusiast – to work with and enjoy bicycles in their every capacity. From making pedal powered sound systems & bamboo bike trailers, to painting cycling celebration murals with groups, to campaigning for increasing safer cycling and organising bike events, setting up community cycling projects, to bike instructing children and adults – all designed to get people on pedals! I love road riding, audaxing, touring, turbo training, transporting about, lugging loads about and in recent years, teaching my 2 small kids to ride and [hopefully] start their long loves of bikes too!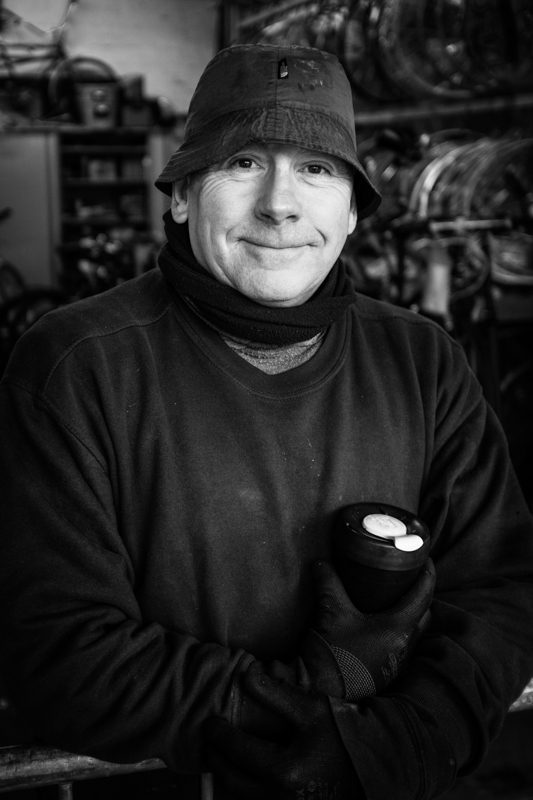 Simon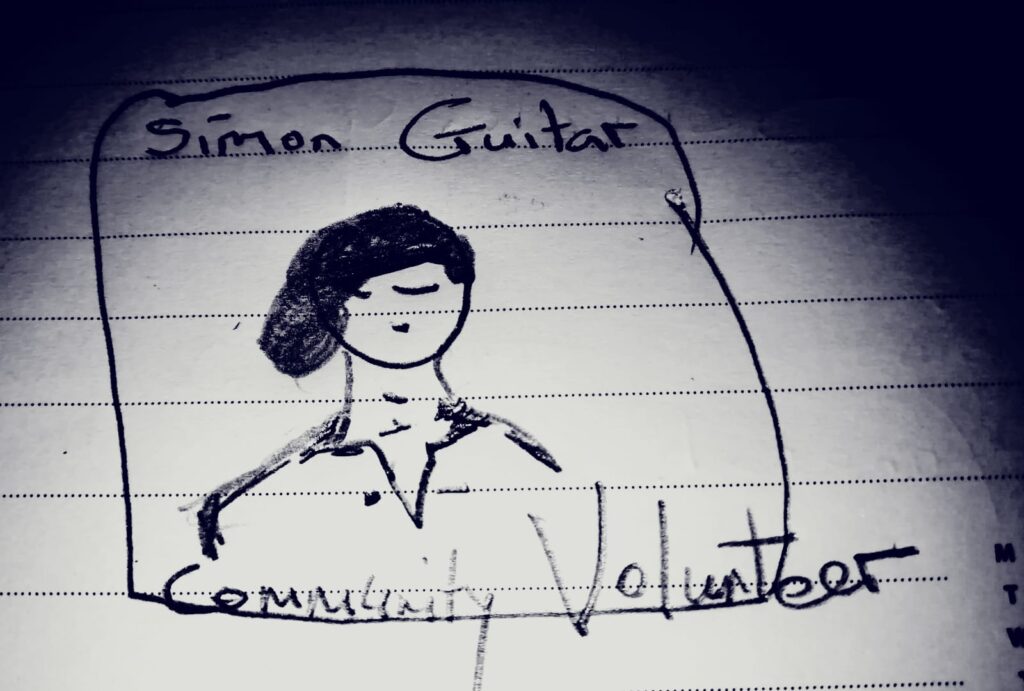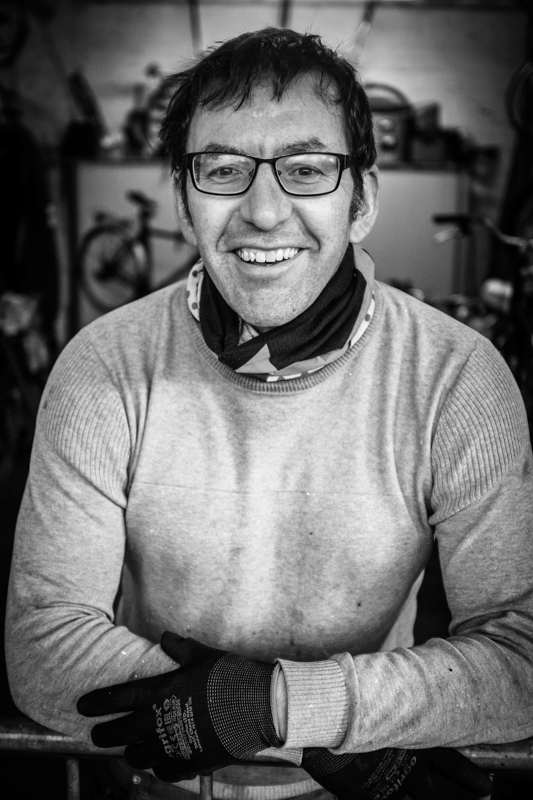 Andy Fisher-I'm a keen cyclist and cycle campaigner. There are lots of opportunities to cycle around Manchester and new routes to discover. I love getting out on my bike and discovering new routes. I have enjoyed lots of cycle holidays in Portugal, Netherlands and Cornwall. Through joining Platt Fields Bike Hub in 2008 I have developed my mechanical skills. Also a collector of bicycle themed Stamps and beer mats.
Zym – originally from the Polish Lake District he's been volunteering with the project since its inception. Always keen to share his enthusiasm for all things cooperative, DIY and bicycle-related. He's also involved with our sister project Coffee Cranks Co-operative and is the Secretary for our co-op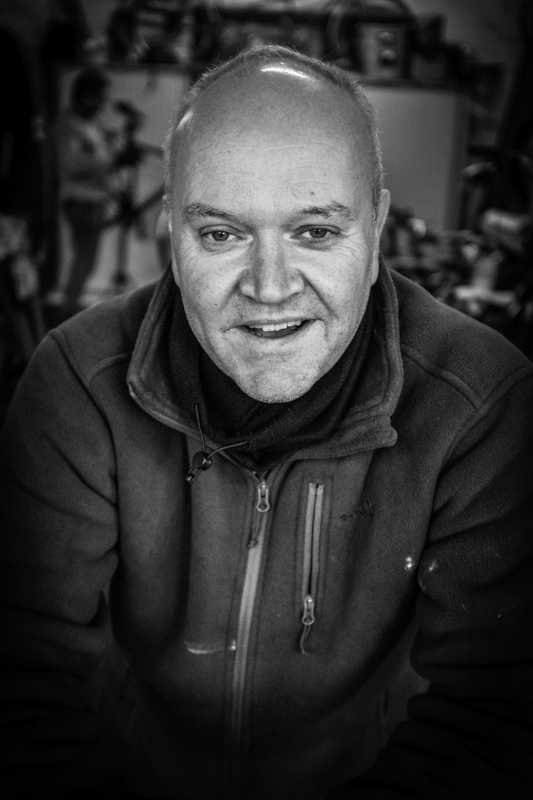 Matt-a photographer by trade I've volunteered at the Hub since summer 2020. Lockdown number 1 rekindled my love of cycling after a gap of almost 40 years. The knowledge and skills I've acquired since joining are considerable and is all down to the support, instruction and encouragement from fellow members.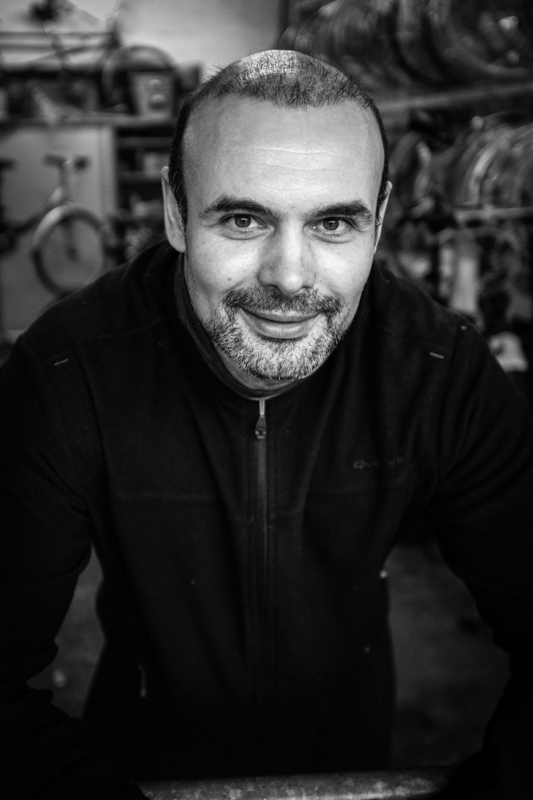 Bogdan Croitoru-Simply freedom from the daily grind of life! Cycling keeps me fresh and feeling alive for the rigours of work each week. Every day I learn something new from the team, and for this I'm grateful. It's an honour and a privilege to be part of the team.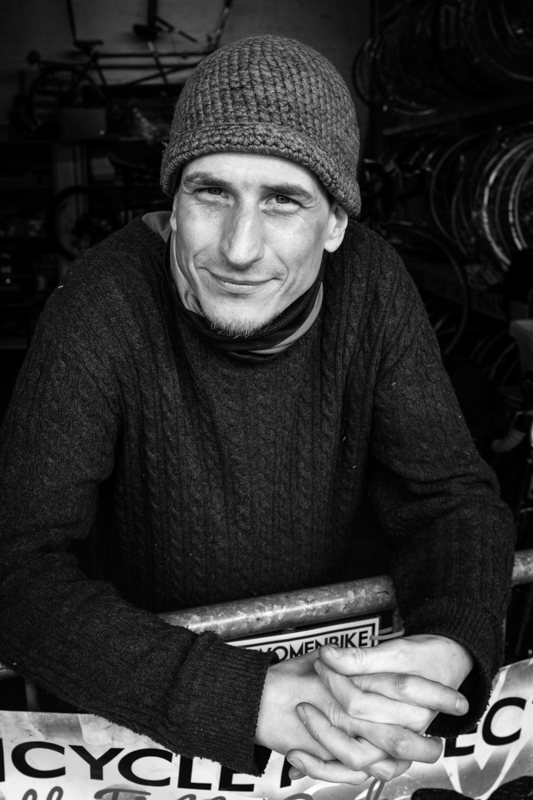 Dave Meadows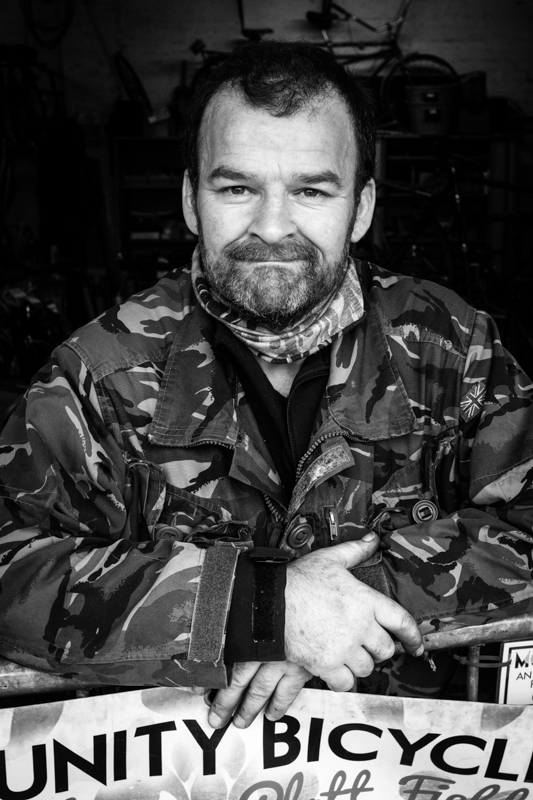 Hi, my name is Sean and I have been interested in bikes since I was 7 years old, 47 years ago. Cycling is a wonderful thing and a great activity young or old can do together. It's such a positive family activity and the health benefits are huge. I love tinkering with bikes and that is why I like volunteering at the Platt Fields Bike Hub. We can fix people's bikes and talk about bikes all day and keep our mechanic skills up to date.